Cats for Adoption page 2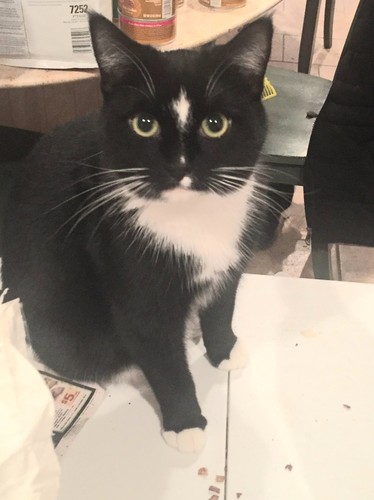 Chicadee is about 10 months old, shy at first, sweet when she gets to know you.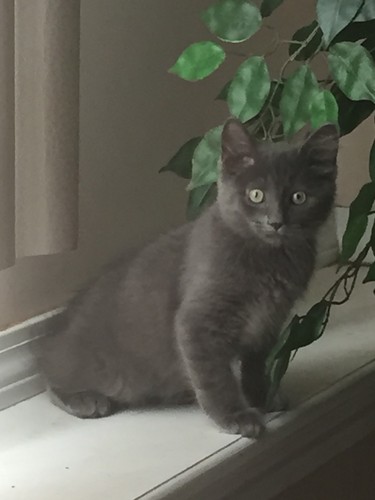 Mickey is a 9 week old boy. Friendly, playful and ready for love!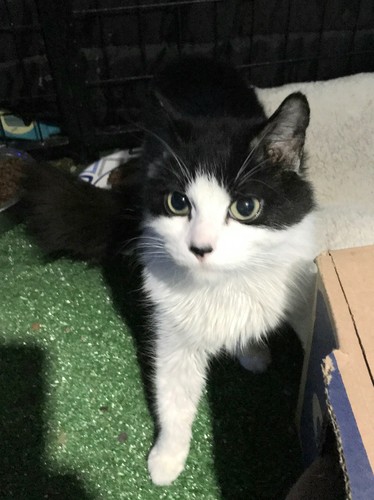 Amy is a pretty 8 year old girl who likes lots of attention. She has spent much of her life in confinement so we are looking for a loving home for her.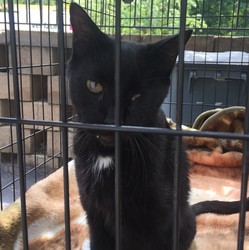 Winky is 4 1/2 years old. He lost his eye when climbing a tree. He's friendly but a bit shy at first.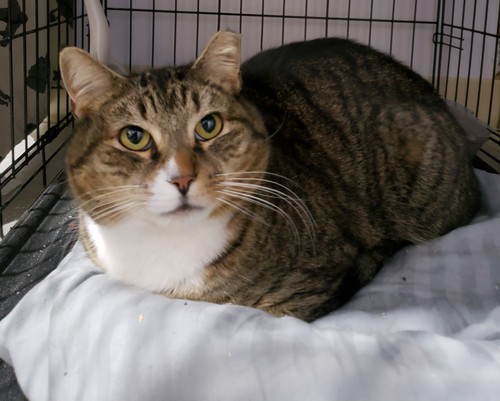 Adopted! Meet River! He's a very handsome man with a sweet disposition and a gentle soul. He loves to be pet and will head bump you for more love. River will do well in a home with other cats and preferably one without loud noises. River is about 2 years old.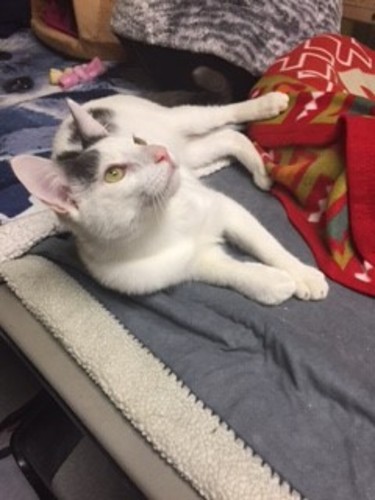 Possum is a charming and energetic 2 yr old guy. Very friendly boy, ok with dogs and some cats.