Cats for adoption pg. 1
All cats are spay/neutered, tested negative and up-to-date on shots unless otherwise noted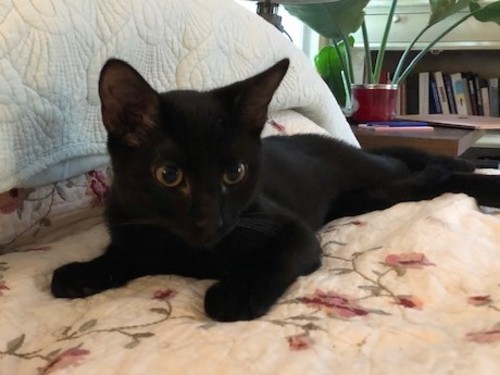 Adopted! Olive is a 4 month old adorable black princess. She likes to play and cuddle and has a very kind personality. She is a little sweetheart.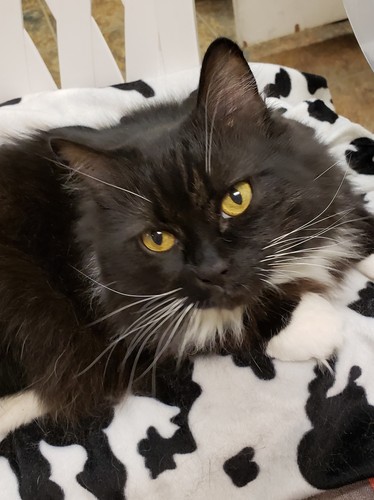 Phoebe is an adorable 12 year old lap cat with a touch of sass who would love to be your special princess. Recommended for teens and above.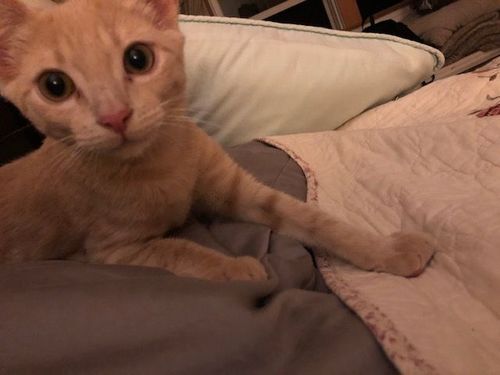 Adopted! Biscuit is a 4 month old buff colored little man. He likes to eat, play, love. He rubs his face against yours to wake you up. He is a real cutie.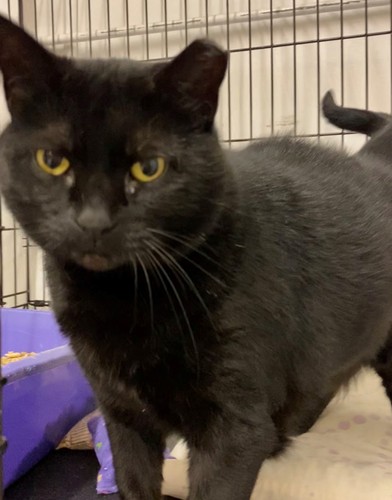 Diva is 4 years old. She is friendly, affectionate and chatty. She gets along with other cats within reason and can hold her own if need be. She'll greet you and make you look forward to getting home.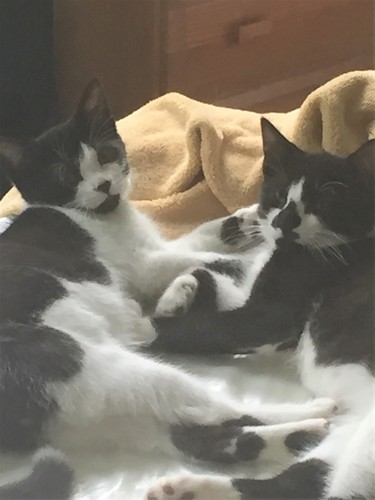 Timmy & Tippy are 2 males about 15 weeks old. They would like to be adopted together. Playful & friendly. Tippy is just a little bit shy.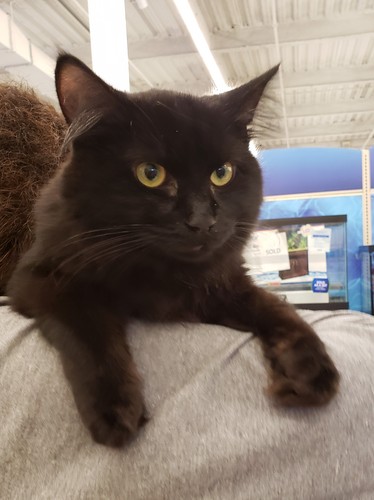 Lovey is 7 months old, very sweet girl, medium long hair, just a bit shy at first. Loves to be held and kissed.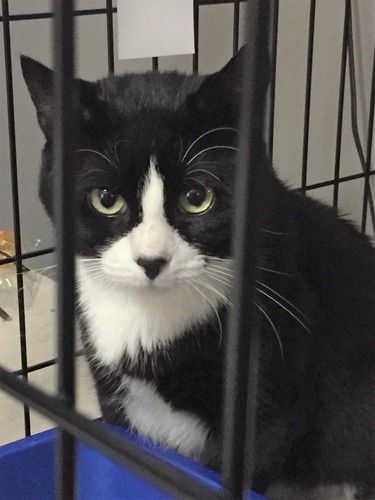 Skunky is a young boy who loves attention and sometimes gives love bites.